Ol Pejeta Bush Camp located on the banks of the Ewaso Nyiro River in central Kenya's Laikipia region have introduced an electric, solar-powered safari vehicle to its fleet. This move is intended to not only enhance the game-viewing experience for guests but is also a testament to its commitment to sustainability. All of their camps run mainly on solar power and the electric safari vehicle will also be charged using this solar power.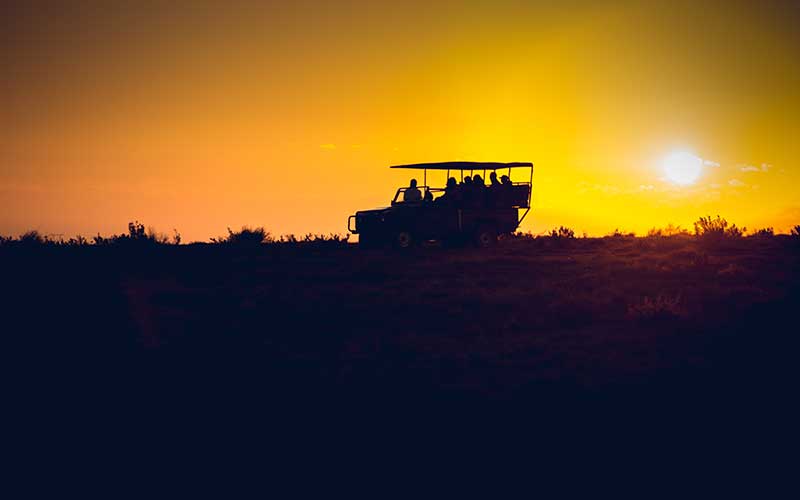 What are the Benefits?
Electric vehicles do not have exhaust pipes and, therefore, do not emit any hazardous gases or substances into the atmosphere.
Electric vehicles are much more reliable than regular cars, as they rely on only one working part as opposed to the hundreds of parts used in any standard combustion engine.
 A typical combustion engine runs at roughly 20-30 per cent of its total efficiency. Electric vehicles run at 94-96 per cent efficiency – a significant improvement on the performance of the vehicle itself.
Running costs are greatly reduced in electric vehicles. In the case of Ol Pejeta's new vehicle, there is no need to pay for fuel, as the car is run on electricity we generate ourselves. Maintenance is almost not needed on an electric motor.
Of course, the biggest drawcard for safari-goers is that electric vehicles are almost completely silent. It is a completely new experience to drive through the bush noiselessly, minimising the disturbance for wildlife and adding to the enjoyment for guests.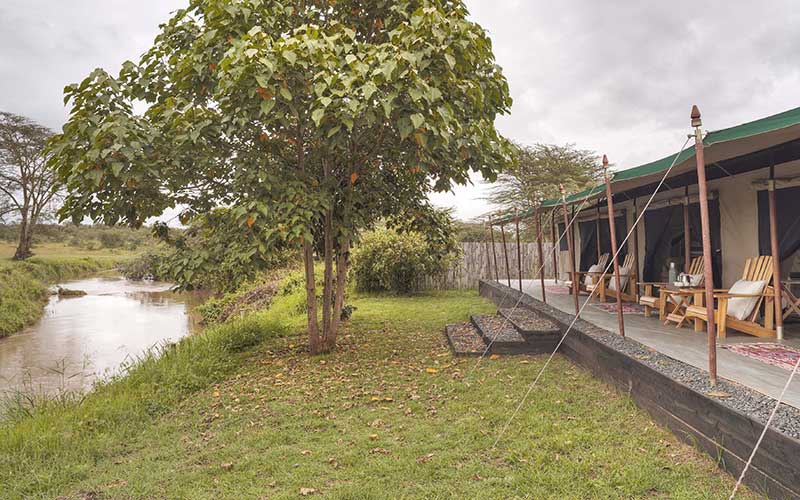 The vehicle is produced by OPIBUS, a registered Kenyan company, who realised that it was a natural fit for it to introduce electric vehicles to Kenya, and to do it in a way that was as environmentally conscious as possible. Each of these electric safari vehicles is a regular vehicle that has been converted – its engine and fuel tank has been removed and recycled; and replaced with an electric motor, battery, and charging port. Through repurposing these vehicles, Opibus is reducing waste and lessening the negative impact that vehicles currently have on the environment. The vehicles are charged using electricity which, in our camps, is generated entirely via solar power and therefore requires no additional energy.
The post Electric Vehicles: The Future of East African Safari Travel? First appeared on Asilia Africa.
https://www.asiliaafrica.com/blog/electric-vehicles-the-future-of-east-african-safari-travel/
SOURCE: standardmedia.co.ke