Who would have known that one day we would be hailing taxis without lifting our hands or heckling for a driver to stop? Uber – a taxi-hailing company, revolutionized the industry by bringing a one-of-a-kind service that many consider ingenious. All you have to do is to download their application and start accessing their fleet of cars, ready to ferry you to any destination you desire. However, it seems that some people do not own a smartphone. Uber's friendly initiative towards its clientele has seen them launch a sophisticated system whereby people can request an Uber without the app. It probably sounds weird, but it works.
Uber has dominated the taxi-hailing market niche, dwarfing some firms that existed years before its establishment. What makes them such a phenomenal and accessible service provider? The firm offers its services in more than 30 countries, creating a global following of satisfied customers.
Although some Uber clients have discovered other ways to book Uber offline, this new feature is specifically designed to save them the extra effort. Provided you have cash at hand, you can request for your ride from all serviceable locations in Kenya.
Request an Uber without the app? A dream come true for many
For a company that uses an application to connect customers with their services, Uber has certainly done quite a lot to give in to client's needs. Their non-app ride request capability is one-of-a-kind and service that goes against the company's core objectives.
If people utilize other platforms to hail an Uber, what happens to the app? If you thought about ditching the app for this newer and simpler alternative, then you might think again. Certain features on the app are hard to avail in a manual system, and this makes it supreme.
For instance, how are you going to track your ride? Without the app, you have to wait patiently for a driver, who might take ages, or fail to arrive. The advantages of the non-app hailing service are that it is perfect for the elderly and people that do not have a smartphone.
Despite the launch of Uber Lite for smartphones possessing older operating systems, Uber realized that a significant number of Kenyan customers were not using the application. Therefore, they came up with a resourceful solution of how to order Uber without internet.
They have a toll-free number for facilitating these services. Therefore, the next time you are out of service or your phone is out of juice, call the number and get an Uber to pick you from your current location. It is an ancient practice, but it works amazingly well.
What is the first step to request Uber without app Kenya?
Assuming you have never owned a smartphone or you want to start using Uber services and do not have access to the application, what would you do to get a taxi to your location?
Creating an Uber account
Of course, to book Uber cab, a client ought to have their details on their portfolio. This means that they must complete the registration process. However, if you do not have an application, how are you going to register?
1. Open the official website
Use your personal computer to visit Uber's website. Start the registration process, updating all the necessary details. When Uber wants you to share your location, you will update your IP address.
2. Update all account details and payment data
Next, write down your account details and preferred payment method. Also, you ought to give an active email address.
3. Finalize the process
After you have populated all the empty boxes, hit the "create account" tab to finalize the process.
This process is still for the tech-savvy. What happens when you do not have either a smartphone or a computer? Can you use Uber without internet? You can place a phone call without even going through this registration process.
Ordering Uber online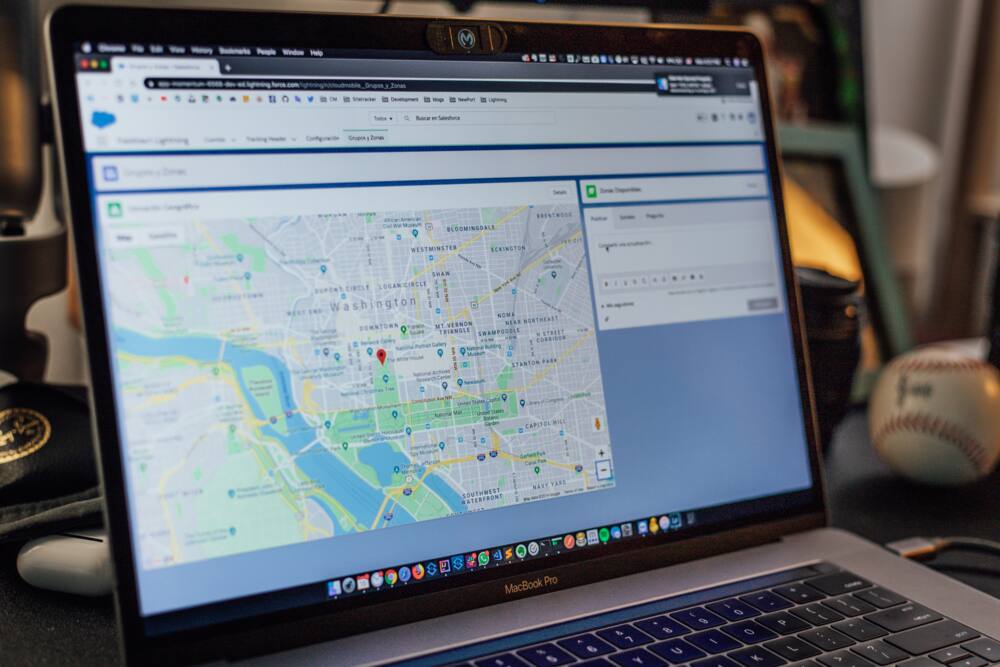 If you are wondering how to order Uber without app in Kenya, you can use this platform to get your ride. Now that you have already set up your account and still have access to your computer, you can proceed to request a ride. The entire process is easy:
1. Utilize your browser to visit the website
Visit Uber's official website (m.uber.com). This is the official platform whereby you can process all your request. Ascertain that you visit only this website.
2. Request access to the site
If you are doing this process on your mobile phone, you might get a network error. You will have to compose an email to support@uber.com to be granted access.
3. Access your account
Log in using your phone number or the account details that you registered with earlier. This will be your email address and password.
4. Update your location Choose the preferred pickup location.
You will notice the "set pickup location" pin at the middle of the screen. Sometimes, Uber cannot detect your location automatically, and you will have to write it manually.
5. Choose Uber type
You can now choose the preferred ride. Of course, if it is a big family or a group of friends, you can go for a station wagon that can carry many people.
6. Update your desired pick-up and drop-off spot
After you have finished choosing the preferred ride and set up your location, confirm your choice.
Choose the drop off location that appears at the top right corner of the screen. This will be your desired destination for your Uber ride.
7. Check out the fare
Confirm the cost of your ride, and if you have a promotion code, enter it on the "Promo Code" box.
8. Request the Uber
Once you are done and have written down all this information correctly, you have booked your ride. The next available driver will start moving towards your location after you hit the finalize button.
You will have an easier time when you request Uber without app in Kenya when you give your browser location access. When you are using the computer option, you can follow your Uber driver in real-time. Just leave the browser open and watch how they approach your destination.
Also, you can access the driver's information from the browser. If you close the browser, you might cancel the trip.
How to call Uber without app Kenya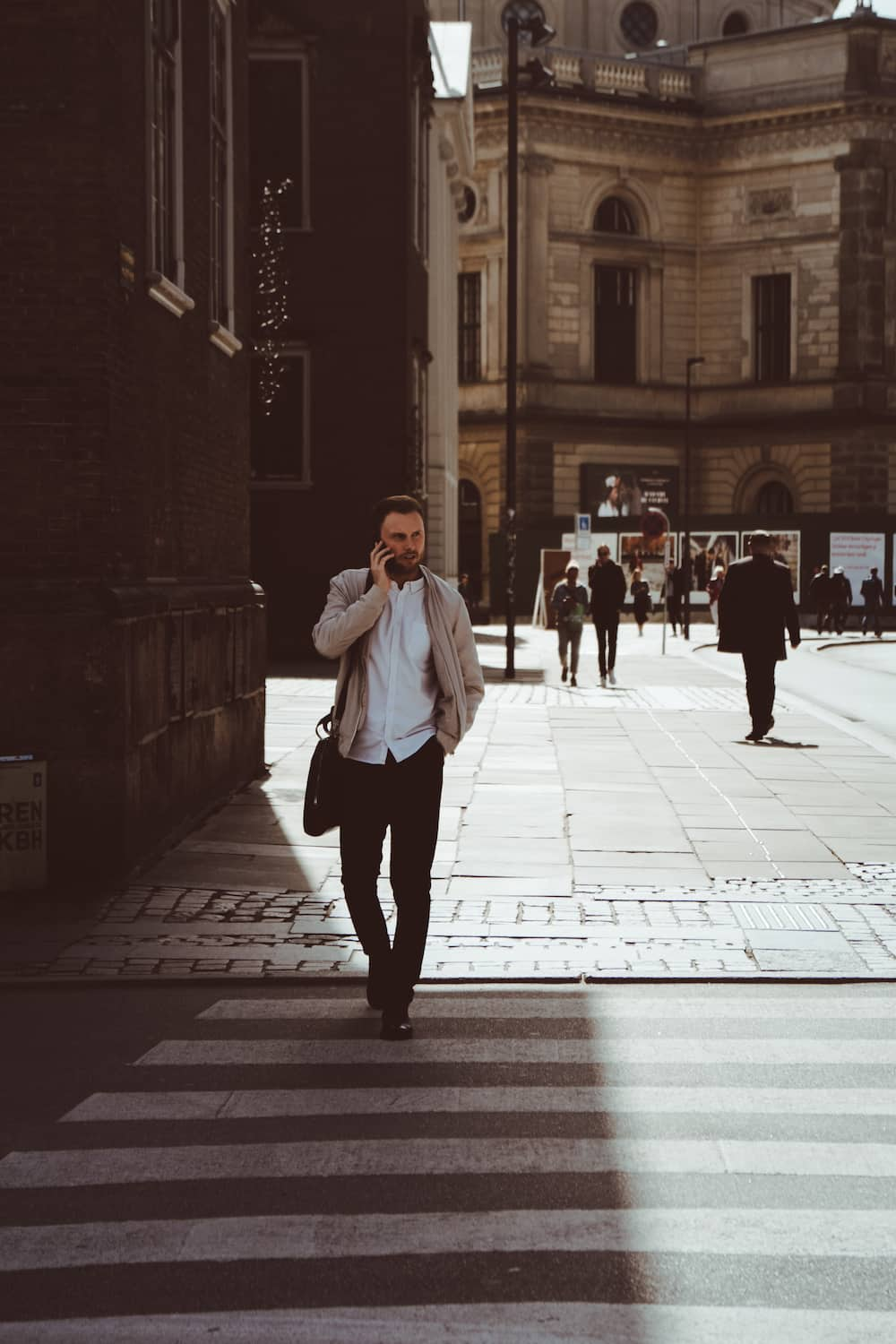 When you do not have access to a smartphone nor a computer, a regular phone can be your only option. Uber has moved forward to avail a toll-free number for those that want or are forced to use this option.
You can term this alternative as Uber for seniors without smartphones. Seniors are the most disadvantaged when it comes to using the official application. They either find it hard to manoeuvre the application or do not have a smartphone. Nonetheless, using their official process, one can request a ride.
1. Call Uber
Dial Uber's toll-free number 0800 722 000 using your mobile phone. You can call the number using any telephone network in Kenya. You will be greeted by an Uber Kenya customer representative that will assist you in finding your ride.
2. Provide a pick-up spot
After expressing yourself, the customer care representative will share with you ride details. You will be requested to provide your pick up location.
3. Get a price update
Similar to the application, the customer care representative will provide you with a price breakdown for the trip for your approval.
4. Get the ride details in text format
Once you disconnect, you will get a message with all the details of your ride.
5. Enjoy your ride
The driver will notify you once they arrive at the destination.
Uber has taken massive steps to ascertain that their services are accessible by a wide range of clients. They have even gone ahead to attract customers that would not have accessed the taxi-hailing service because of the lack of a smartphone. Probably the numerous "how to book Uber without app" search engine queries gave them the boost to make this fantastic move.
If you have used other taxi-hailing services before, you will love what Uber offers. With their request an Uber without app services, they are sure to increase their market share.
SOURCE: tuko.co.ke