Hire a boat and go out to sea.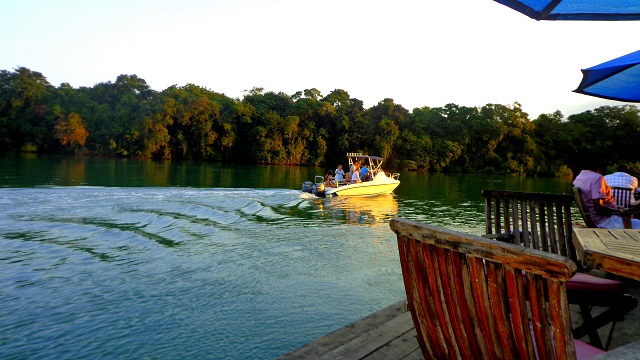 It is not complicated or expensive as one may think. There are more places than the crowded beaches where you can do this. Check out Kenya Boats, right next to Moorings bar and restaurant Mtwapa. If you have the time, you can drive for a further 30 minutes to Kilifi and go to Kilifi Boatyard. There is a bar and restaurant there too and there are plenty of boats. A boat for hire will cost you anything upwards of Kshs.3,000/- depending on size and type. You can always go as a group and split the costs. Carry pizza or whatever finger foods from the restaurant, pack a few beers in a cooler box and go chase the sunset. Bring some music too.
Hit the nature trail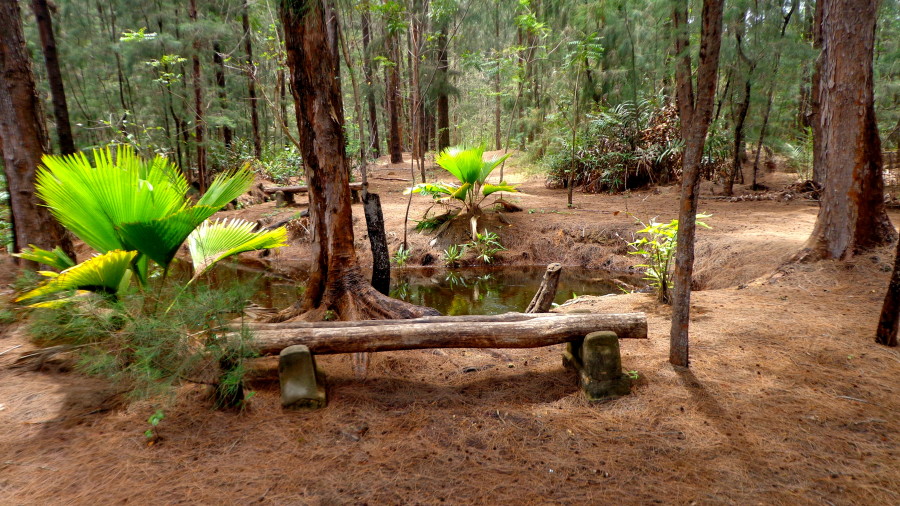 There is an expansive and very well laid out nature trail right on the road off the Mombasa-Malindi highway somewhat opposite Whitesands Hotel. Entrance is just Kshs.200/- for residents and there is something for everyone; leisure walkers, hikers, joggers, bike riders, and nature lovers in general. All the trails are dotted with pond front benches that just make you want to bring a book. The place is a nature photographer's haven with its array of subjects like monkeys, birds, water reptiles, crawlies, assorted plants and what gives it its name, a butterfly pavilion. This is an enclosed exhibition house for colorful butterflies and a show case of their breeding processes and development. The place is also very good and much sought after for corporate events, weddings, and other occasions. There is a small bar and a small waterfront sunset look out area where you can idle around in the evenings and talk or meditate.
Sample the night life
There are the usual suspects, Bobs, Bela Vista, Tappers and Sheba. But if you want a more chilled out beach hotel atmosphere and a bit of a mature crowd, then Le Club at Continental Resort is the place to go. Continental resort is tucked away in the Serena area off the Mombasa-Malindi highway. You take a right turn just before Shimo la Tewa prison. Entry into Le Club is free but that does not mean it attracts any undesirables because the very beach hotel atmosphere keeps them away. The bar and disco are classy and they play a wide variety of music. At some point there will be older folk music but hey!
Go to Mama Ngina Drive and count ships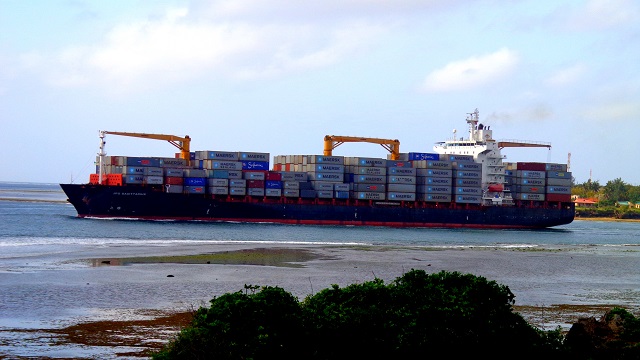 Mama Ngina Drive is a seafront park within Mombasa island and just the place to while away time and unwind. You can get there by tuk tuk from CBD at the cost of Kshs.100/- but it's more convenient if you had a ride then you can relax inside the car and enjoy a great view of the ocean. The sunrises from here can be quiet spectacular if you're early enough. Furthermore, ships entering or leaving the country pass through the channel right next to the scenic Mama Ngina drive. Depending on the marine calendar and levels of trade at any particular time, there can be quite some ship traffic and it's a fascinating process to watch and converse about. I find the place particularly enchanting early mornings before the hot sun, crowds, pesky hawkers and idle louts check in. Not to say that the evenings and nights are no good. There are lots of people and police patrol so safety and indecent exposure are kept in check. There are restaurants around for those who prefer that, and there's the Florida night club too.
Take an afternoon drive to a nearby town like Diani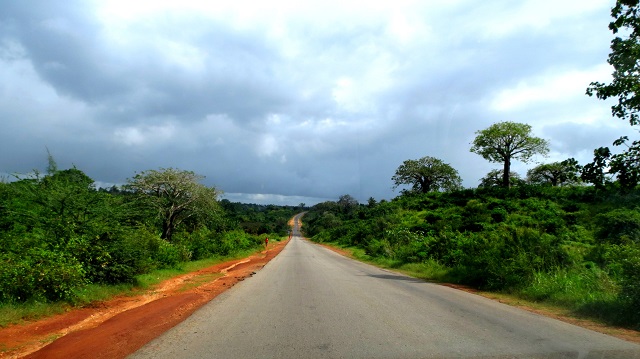 Leave early in the day, say 11.00am, before traffic to the ferry builds up. Leave late and ferry crossing can end up taking a good chunk of your time, sometimes up-to two hours just to get to the ferry and board. If it was an afternoon drive, wasting 2 hours stewing in traffic pretty much ruins it. You can leave even earlier and make the trip longer by going to the Lunga Lunga border point to Tanzania. The Diani  Lunga Lunga route is particularly scenic in parts, has very few cars and the road is mostly good. A to and from trip is very much doable within half a day with no necessity for mad speeds. Mombasa-Watamu-Malindi is also an option for a day trip. Bring your camera along.
Take a walk in old town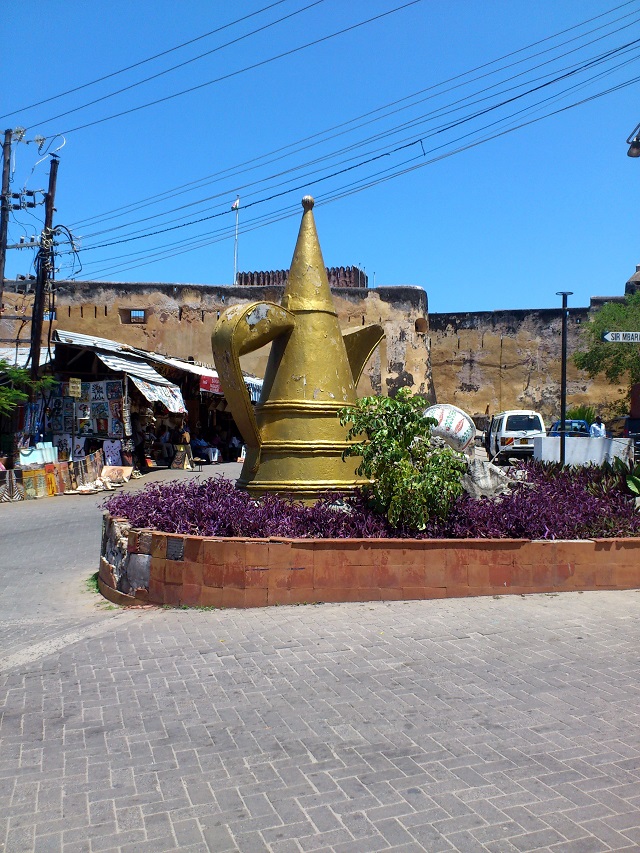 It does sound all touristy but guess what, you're a tourist. Even we who live here become tourists once in a while and still find things to enjoy in old town Mombasa. It's so rich in culture and traditional Swahili architecture and is a very good place to shop around for antiques and other coastal artifacts.
Eat something you otherwise wouldn't eat.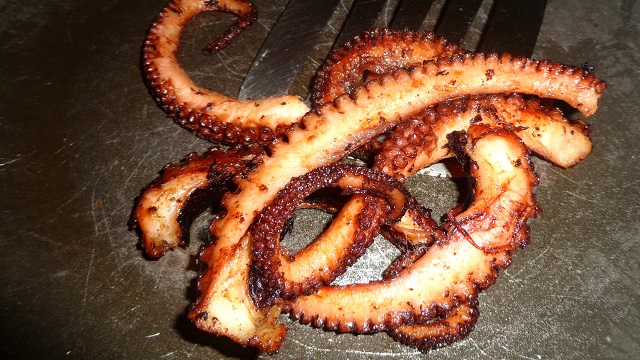 Eat some strange looking and totally coastal food. Octopus for example may not be particularly good to look at but it's very tasty and just different. You will get back to staple grills and barbecues when you go back home. Ifyou cannot bring yourself to have out of the way cuisine, you can always try the pilau at Tarboush or biryani at Barka restaurant – both along Makadara road in CBD. There is also a lot of street food especially in the evenings and especially along Makadara road.
Get a table at a sunset restaurant and watch the sun go down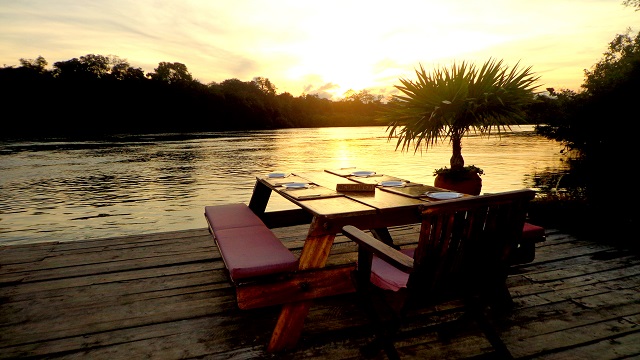 Few things are as calming and relaxing as this. You can slot this treat for the last day of your holiday to wind down and cement your memories of the whole thing. The best restaurants for this will be Moorings or La Marina, both in Mtwapa. You can reserve beforehand but it is not an absolute necessity.